History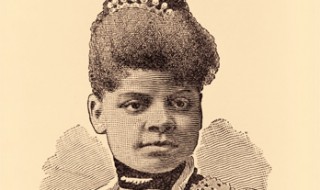 Source: Highlights Kids
Ida B. Wells has been called the mother of the civil rights movement. Read about how she worked for equal rights for African Americans.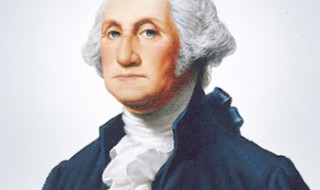 Source: PBS Learning Media
On Presidents' Day we celebrate the leaders who helped shape our country. Find out about the history of this patriotic holiday.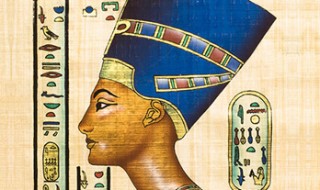 Source: Highlights Kids
Cleopatra wanted to show respect for her people. Find out how learning a new language helped her to be a good leader.